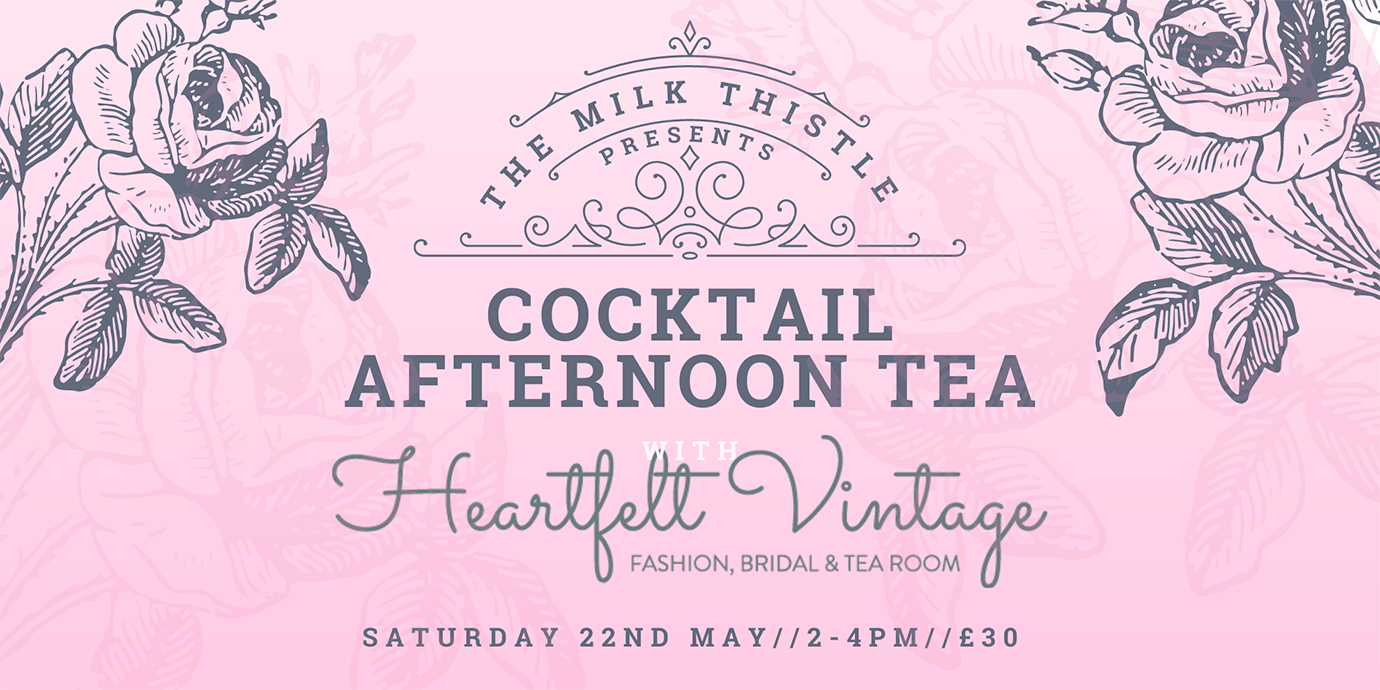 Cocktails and afternoon tea are a match made in heaven if you ask us, so we're thrilled to announce a brand new collaboration bringing you just that from The Milk Thistle and the fabulous Heartfelt Vintage.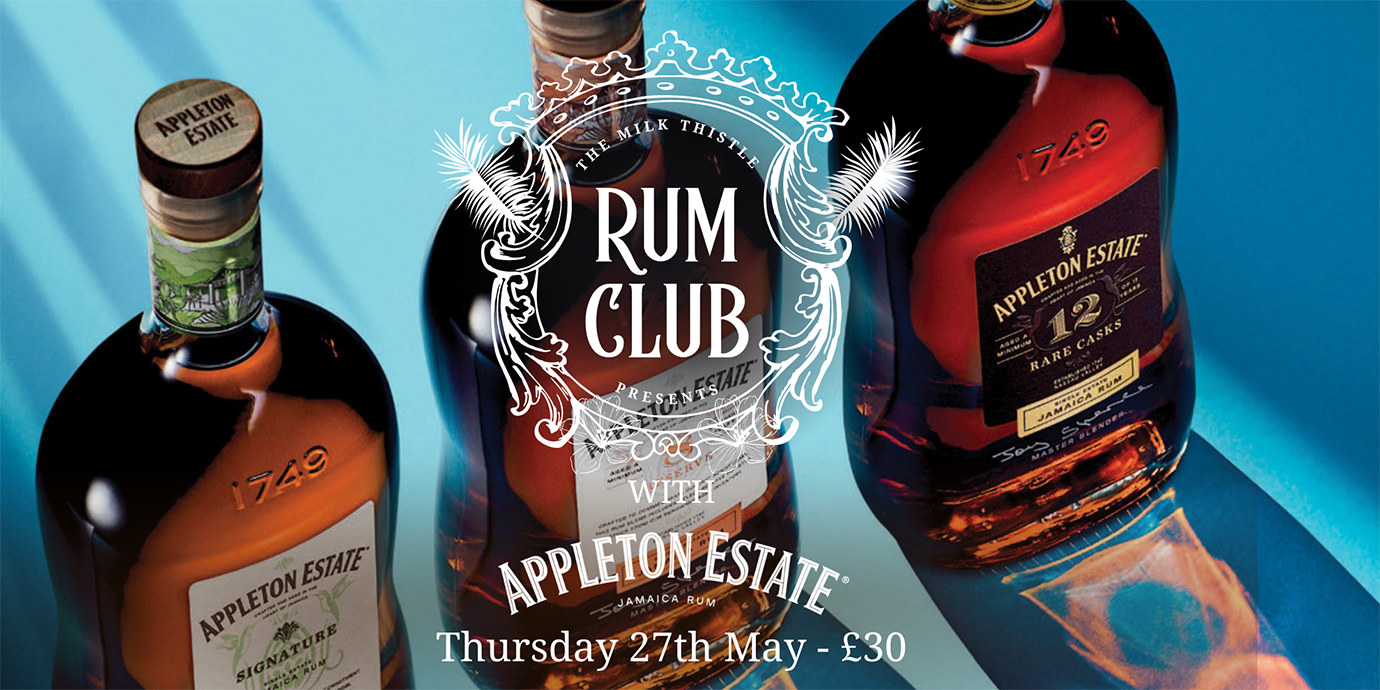 Brand new for 2021 we're very excited to announce, Rum Club at The Milk Thistle; a monthly celebration of all things Rum, kicking off on Thursday 27th May with the one and only Appleton Rum.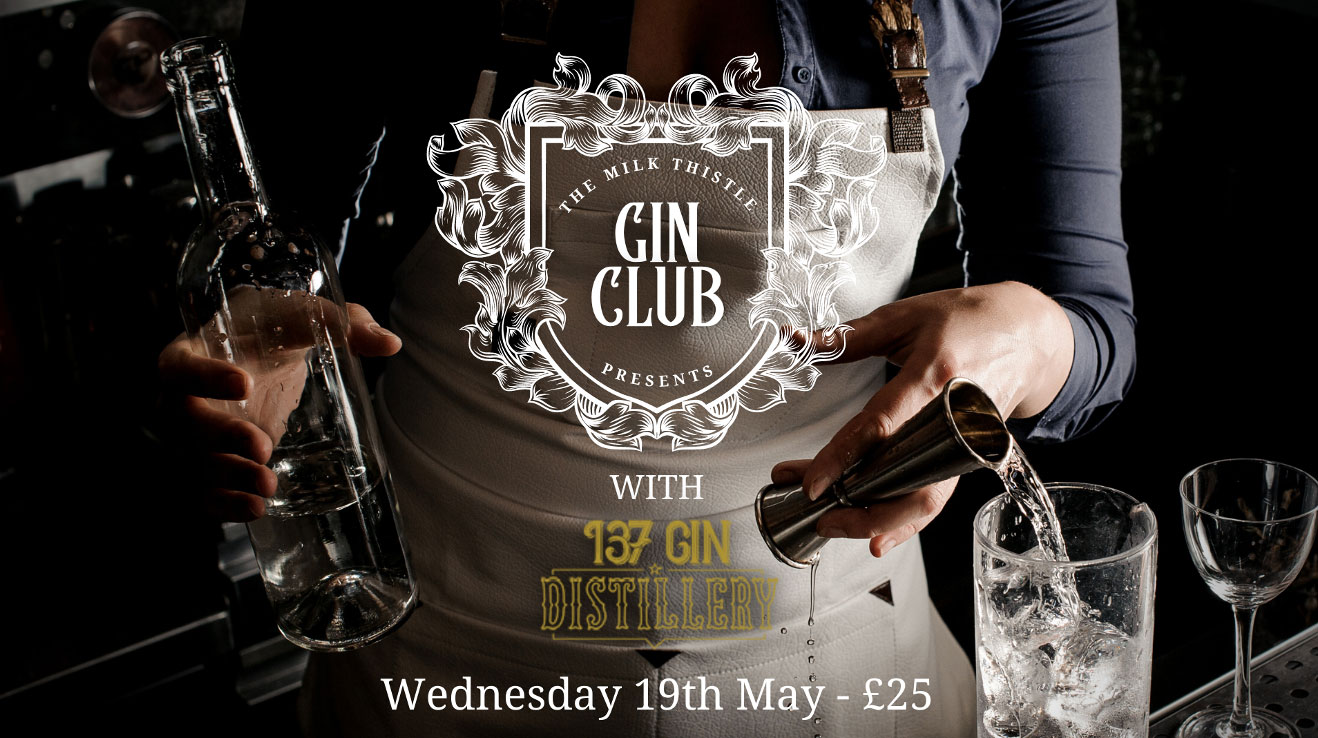 We don't know about you but after a few months in lockdown we can't WAIT for a drink in a bar, so we're thrilled to announce that on Wednesday 19th May we'll be celebrating welcoming you back into our venue with the first of 2021's Gin Clubs with the fabulous 137 Gin!