How should Viagra be taken?
Viagra buy Australia
is an oral medication for erectile dysfunction and must be taken with a glass of water. The recommended dose is 50 mg once a day, this can be reduced to 25 mg or increased to 100 mg. The blue pill should be taken 30 to 60 minutes before sexual intercourse.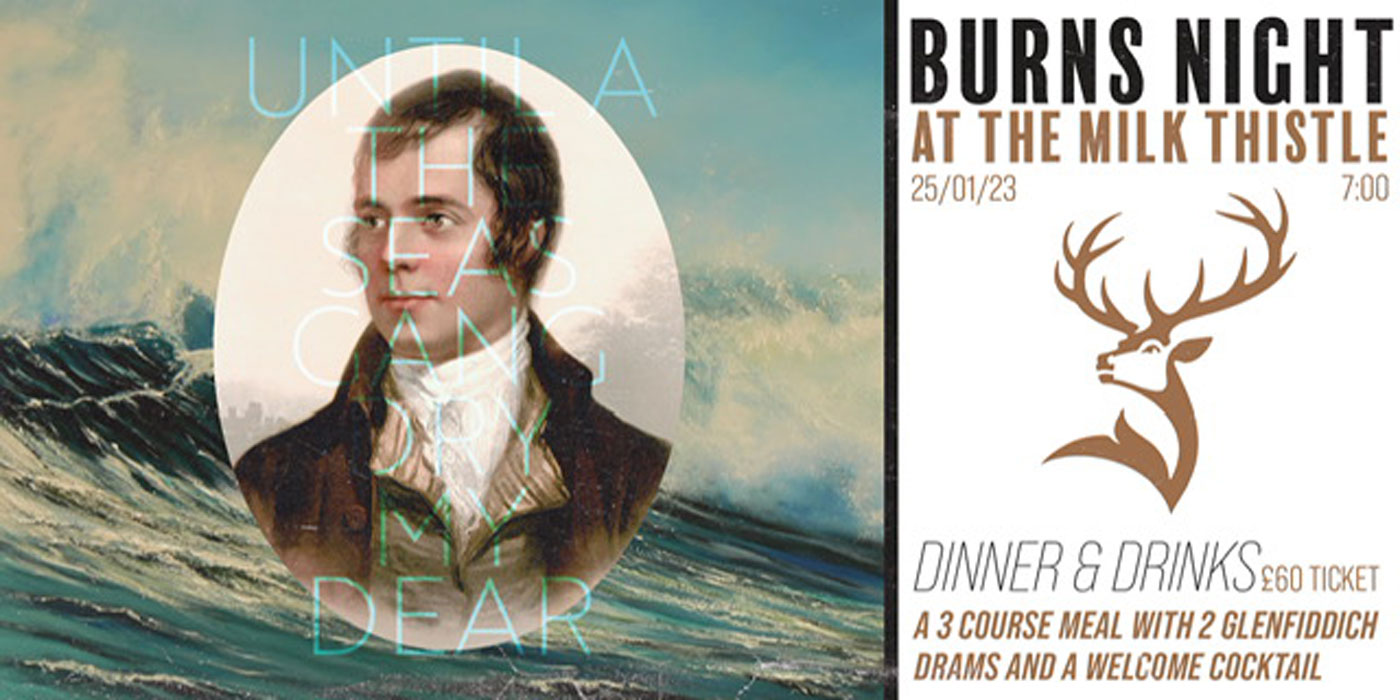 Burns Night at The Milk Thistle
Date: 25th January
Time: From 7pm
Price: £60
On the 25th of January we will be celebrating Robbie Burns with dinner, drams and cocktails. We are teaming up with the marvellous chefs from The Ox for the food and Glenfiddich for the whisky!
The evening will begin at 7pm with a welcome dram of Glenfiddich, whilst Alex Mills the Glenfiddich rep introduces you to the evening and the brand.
After the intro, a welcome cocktail will be served followed by dinner.
===
http://stephanepereira.com//baindex.php Arrival
Pork Crackling & Apple Sauce
Lurasidone over the counter cvs Starter
Loch Duart Smoked Salmon, Beetroot, Horseradish
Cream, Pickled Shallots, Potato Drop Scones
Main
Charcoal Roasted Sirloin Of Beef, Haggis,
Neeps & Tatties, Whisky Gravy,
Garlic Dressed Leeks And Greens
Dessert
Sticky Ginger Pudding, Whisky Butterscotch Sauce,
Marmalade Ice Cream
=========================================
After dinner, we will finish with one last dram to finish the evening off.
Alex Mills will be on hand to answer any Whisky related questions, and there will be a 3-drink menu created by our team at The Milk Thistle.
Price: £60 (Includes 2 Drams and 1 Welcome Cocktail and a 3-course meal)
Due to the nature of the event, all guests will be seated at the same table.